All change down West-End way as ever.
Currently
there are two brand spanking new

Uniqlo

stores poised to open on

Oxford Street

, both a matter of metres away from the Flagship in the Plaza (the land that time forgot) and the original Regent St branch. Spreading like wildfire, it seems this

budget APC

has been given the stamp of approval. But this rapid expansion begs the question-If the brand has become a UK high-street staple, why are we still being fed an edited Uniqlo? Take a look at Japan and the

U.S

: The

UniqloBlack

collection styled by Yasuhiro Watanabe, the Gorgeous

Alice Roi

and

Philip Lim

collections, that impressive collaboration with

Cloak's

Alexandre Plokhov

, The full

UT T-shirt

range (including designs by

Terry Richardson

) as well as just a more extensive take on the basics...London is a captive audience when it comes to one-off ranges and designer collabs and yet for some unknown reason these never reach our shores. In fact, on last inspection UK-U'qlo seemed to be moving backwards, I've never seen the store look so dull and uninspiring; we love you

Uniqlo

but we suspect you're holding out on us...
Ah Well, anyway, the rant comes in wake of discovering that
Issue3
of
Uniqlo paper
is out (online at least), a few shots follow below, click to big.
We'll probably never get our paws on any of the clothes featured, but interviews with
Penny Martin (Showstudio), Peter Saville, Dizzee Rascal, Mr Sartorialist, Samantha Morton, Katy England
and some typically brilliant fashion stories from
Nicola Formichetti
still make it a very worthwhile read. Here's hoping Uniqlo's creative push will finally translate to the UK shop floor...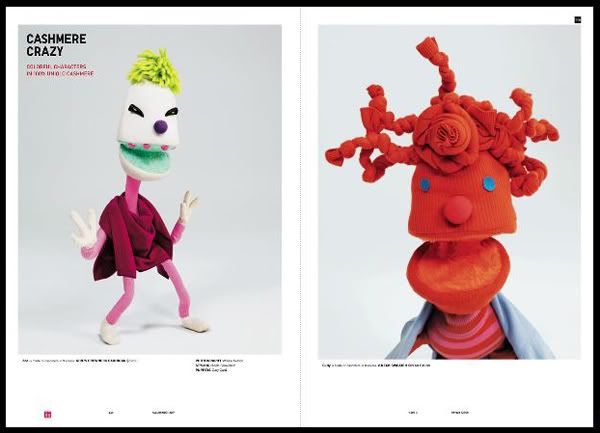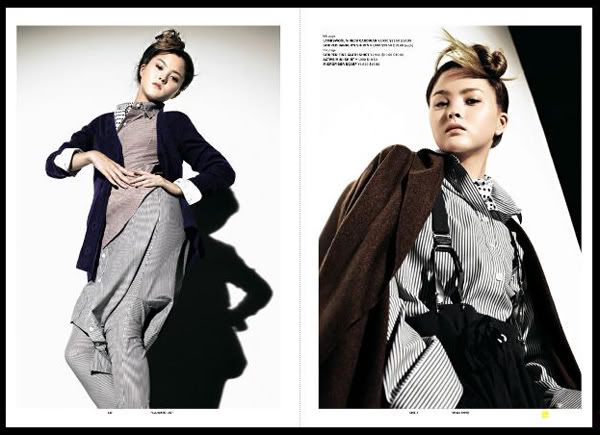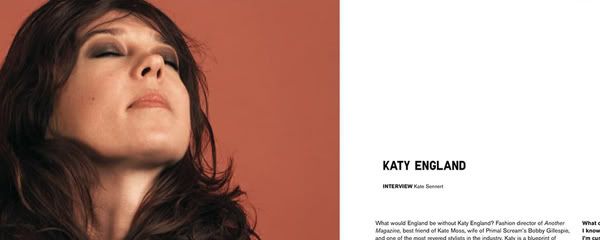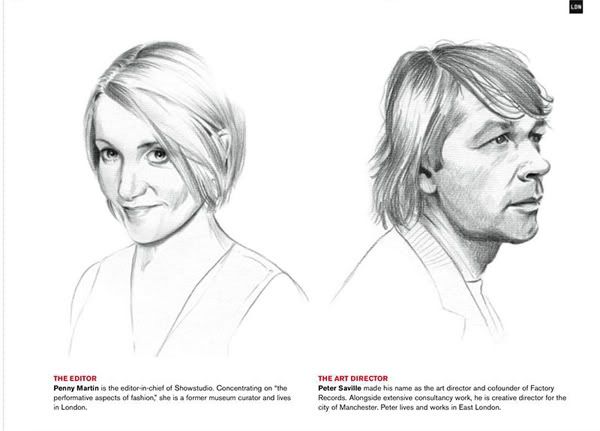 All Images-Uniqlo